Essex Tyler's Latest Works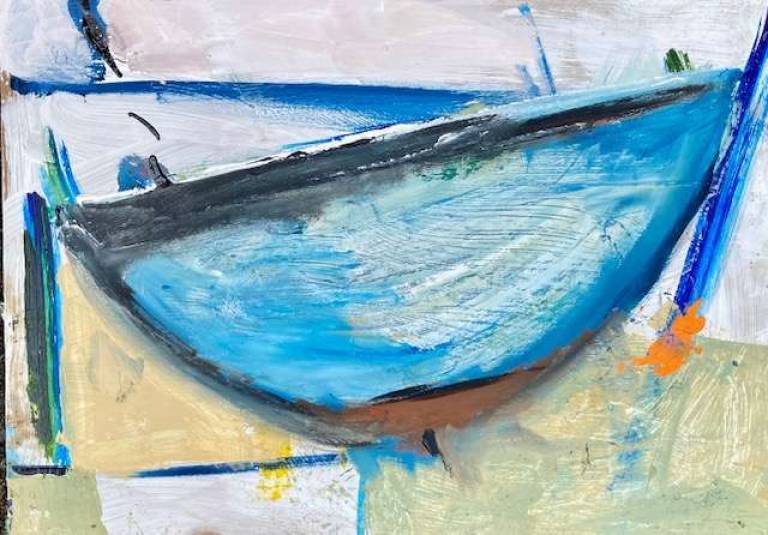 Of the four elements – water, fire, air and earth - water is the vital force in Essex Tyler's work. Not surprisingly, given that his identity as a surfer, sailor and fisherman bleeds into his art. 


As a painter, Essex brings together big liquid skies, the irascible Atlantic Ocean and the copper-stained cliffs of West Cornwall in landscapes that move one step beyond his contemporaries in capturing a quiet intensity, a kind of celebratory brooding.


There is wild freedom to Essex's work that reflects the ever-changing Cornish coast and a personal love and knowledge of the sea. This influence is obvious throughout his paintings and his pottery- even his more abstracted pieces evoke a powerful connection to the ocean. One of his new pieces 'Quo Vadis' alludes to the name of his father's boat from the 60s.
Please follow this link to view all of Essex Tyler's latest work: 
https://office.artlookonline.com/lightbox/1447/67214/essex-tyler-s-latest-work-2022