Naum Gabo - Tate St Ives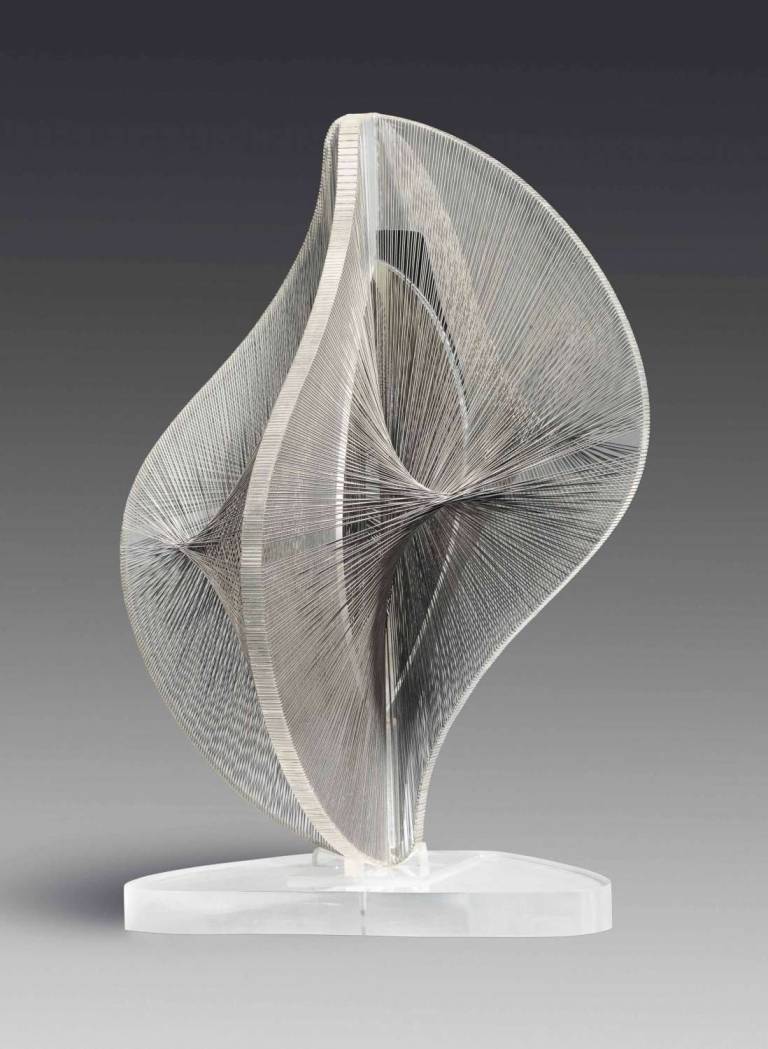 A collection of Naum Gabo sculptures , drawings and architectural designs. The exhibition marks the centenary of the Realistic Manifesto , a set of principles launched by Naum Gabo.
works as part of dialogue on how authenticity of modern Art should engage within the reflect the modern age.
Until September 27th 2020