Keith Haring - Tate Liverpool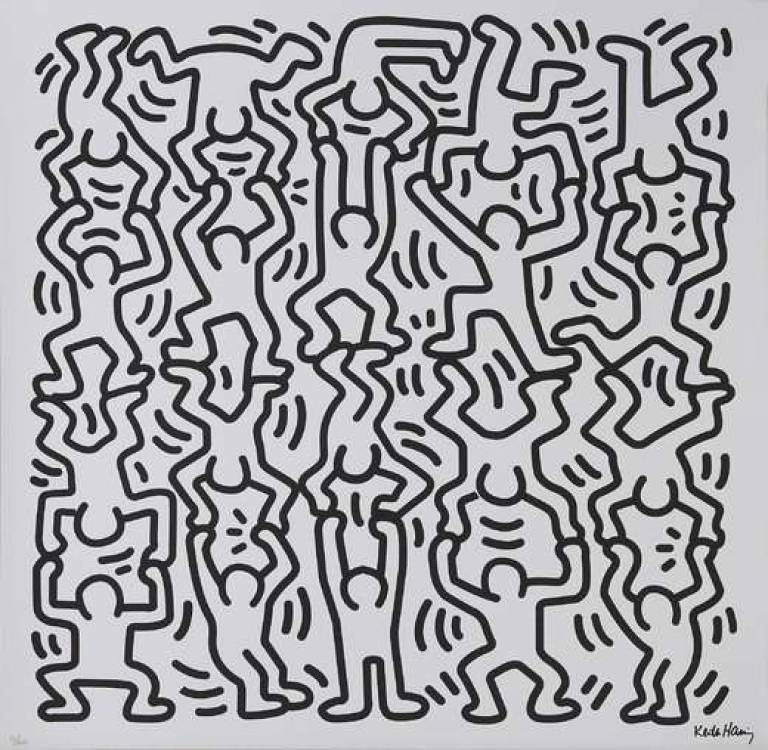 Tate Liverpool  is holding Keith Haring's first major U.K exhibition. Keith Haring  was part of a big graffiti /pop art scene in New York during the 1980's . He has  worked along artists such as Andy Warhol and Jean Michel Basquiat . He made record covers for RUN DMC , david Bowie directed music videos and developed his own fashion line. 
his work comes from a response to the urgent issues concerning Politics , Homophobia , racism , AIDS and drug addiction . 
this show will run till the 10th November 2019