Art at The Tate - Layla Rosalind Nashashibi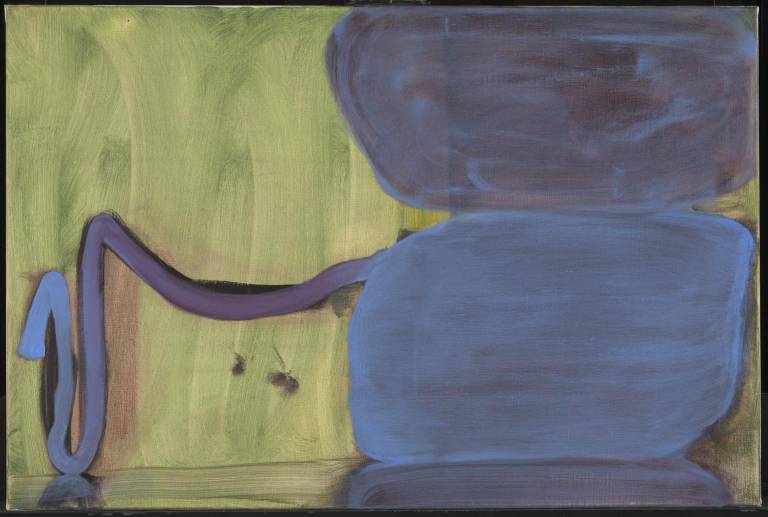 Layla Rosalind Nashashibi (born 1973) is a Palestinian-English artist based in Liverpool.
Nashashibi was born in 1973 to a Palestinian father and Irish mother, in Croydon, a large town in South London, and received a Bachelor of Fine Arts in painting from Sheffield Hallam University, South Yorkshire, U.K. in 1995. She then moved to Glasgow to study at the Glasgow School of Art, where she received a Master of Fine Arts in 2000.