Virginia Woolf Exhibition at The Tate Gallery St. Ives.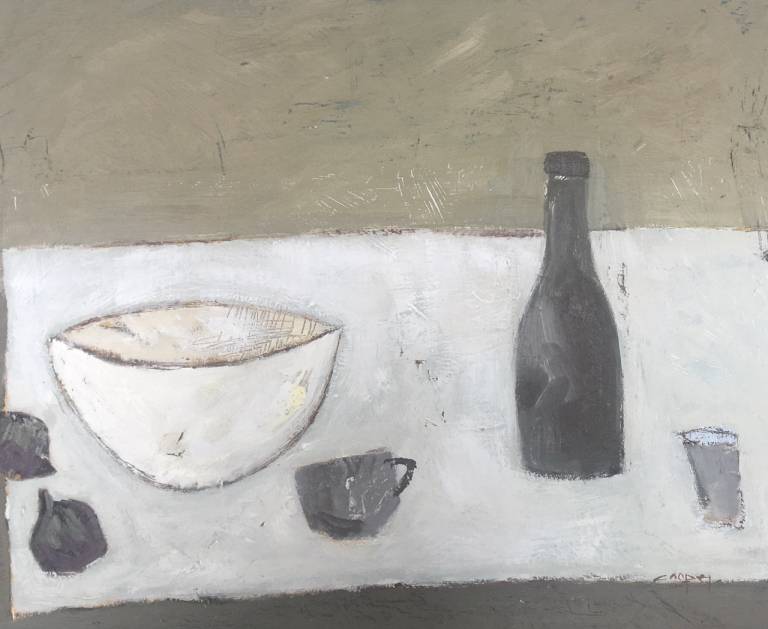 At The Tate Gallery until 29th April 2018 'Virginia Woolf an exhibition inspired by her writings'.
Acclaimed author is the inspiration behind this exhibition which explores her writing and her context in feminist perspective, works feature Laura Knight, Gwen John, Vanessa Bell, Winifred Nicholson, Sandra Blow, Dora Carrington and many more.
Please click here for more info.